I like to give book recommendations based on the tastes of each reader. One of my friends likes thrillers and true crime. Another prefers chick lits and lighter subjects. So I like to know what you want to read first before I throw out suggestions. I'm a mood reader so I read anything and everything. My absolute favorite books are very-well written, is a whole experience, and makes me rethink the way I look at both life and writing.
---
If you are like me and just want a good well-written story, here are the most favorites of my favorites list.
I love Augusten Burroughs. I really admire his style of writing and his killer last lines. But of all his books that I've read so far Magical Thinking is my favorite. It's the one I can most relate to and I think most people can. But you really should read some of his other books too. I really enjoyed Dry and Possible Side Effects too.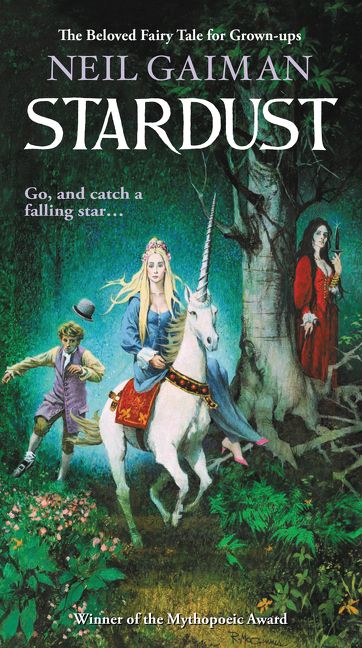 I had seen the movie pretty soon after it came out. I don't remember seeing it in the theater, but I definitely saw it when I came out on DVD. I loved it! It took me an embarrassingly long time to read the book though. And when I did I was just as charmed. Adult fairy tale really is the best description.
Whenever I talk about this book, I describe it like this: It made me take a hard look at my marriage. It made me think about who I was when we first got married and who I was at the time of reading the book. If I read this book again today, I'd have this current version of myself to compare and it would definitely be a different version of myself than the other two. If you're married or have been in a serious long-term relationship, I think you'll relate to the story as strongly as I did.
This book is pure magic. You'll feel it in the air when you read it. I've never wished so strongly for a book world to be real since reading The Chronicles of Narnia. It's one of those books you need to jump into without knowing too much because that's part of the fun.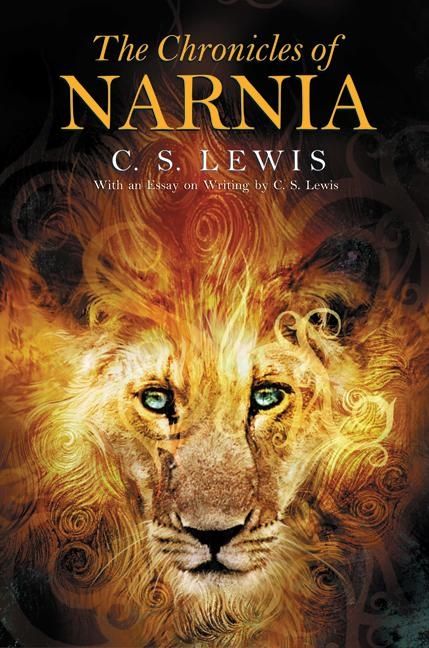 Speaking of The Chronicles of Narnia…How could I not include this? This is my all-time favorite set of books from my childhood. I grew up reading and rereading these books. I pretended I was the fifth Pevensie. I dreamed I had my own adventures that filled an 8th book somewhere in the chronicles.